Lo primero que nos viene a la cabeza cuando tenemos poner en marcha nuestra piscina es comprar cloro pero debes saber que existen otras alternativas igual de efectivas como el bromo. El bromo en piscinas es un desinfectante que actúa con un elevada eficacia y un gran poder desinfectante aportando muchos beneficios.
¿QUÉ ES Y CÓMO SE USA EL BROMO EN PISCINAS O SPAS?
Bromine swimming pools in tablets, is a slow-dissolving organic compound based on bromine, for the maintenance of clean and hygienically pure water.
Dissolving bromine tablets in water forms hypochlorous and hypobromous acid. This destroys bacteria, algae and fungi, converting itself into bromide ion.
Es recomendable el uso del bromo en piscinas cuando sean piscinas cubiertas o spas, ya que la temperatura del agua siempre tiende a ser superior. Este producto se mantiene estable a altas temperaturas, conservando su efectividad hasta 40ºC, por lo que tiene mayor efectividad que el cloro
How many liters of bromine per liter of pool water?
The recomended residual bromine values are:
Private pools 1.0-3.0 ppm
Private spas 2.0-4-0 ppm
Public pools 3.0-5.0 ppm
Public spas 4.0-6.0 ppm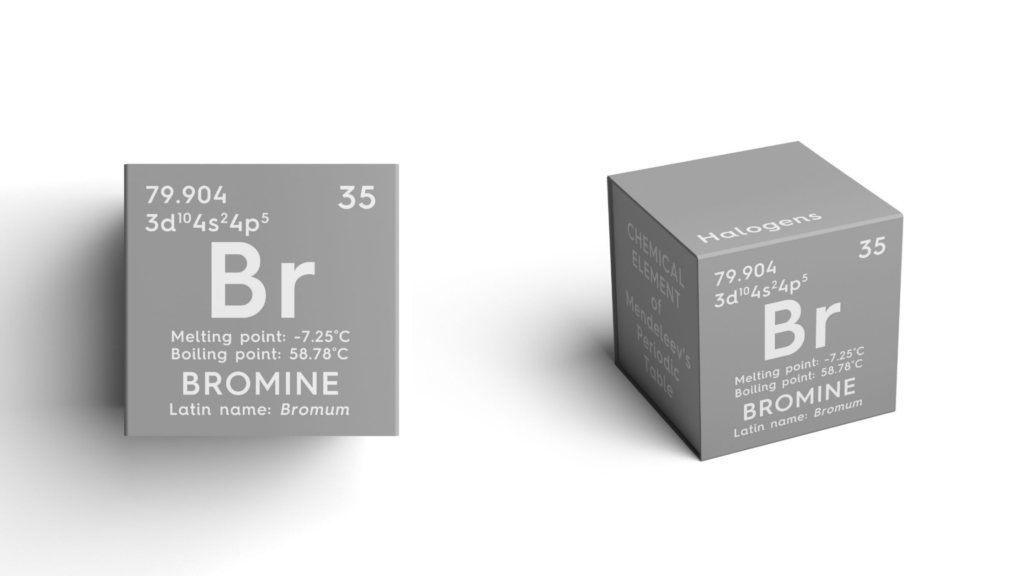 What types of bromine are there?
En el mercado existen dos tipos de bromos para piscinas, el bromo sólido y el bromo sódico con hipoclorito sódico también conocido como hipobromito sódico. El bromo en piscinas que usa normalmente es el bromo sólido en tabletas.
What is better chlorine or bromine?
Depending on the type of pools you have, it is better to use bromine or chlorine.
Chlorine is more effective against ultraviolet rays, since it contains chemical stabilizers. For this reason, we advise you to use chlorine for your outdoor pool.
El bromo no desprende olores desagradables, no irrita la piel ni los ojos y no afecta a los textiles, siendo su efectividad más elevada en aguas con temperatura elevada. Te recomendamos utilizar SERBROM en tabletas.
Además, es mucho más efectivo que el cloro cuando los niveles de pH aumentan, puede llegar hasta un pH del 7.8.
BENEFICIOS DEL BROMO EN PISCINAS
Los beneficios del bromo son diversos, los más destacados son, que con un PH elevado este es más efectivo que el cloro, por eso es recomendable utilizarlo en spas porque puede llegar a ser efectivo hasta con un PH del 7,8.
El bromo se puede utilizar en todo tipo de piscinas, siendo recomendable utilizarla en piscinas cubiertas y spas debido a que es un producto sin olor, además, no daña la piel, no emana gases contaminantes y es más eficaz en agua caliente.